B GOSSE works as a freelance development producer, visual researcher, and treatment designer for commercials, music videos, and branded content.
Credits include work with 1stAveMachine, Swoon New York, Eddy, and RadicalMedia for Coca-Cola, Dropbox, Microsoft, W Magazine, Marie Claire, & Squarespace.
Please find sample decks below or email hello.bgosse@gmail.com for full portfolio.
MAKEUP BRAND // DIRECTOR'S TREATMENT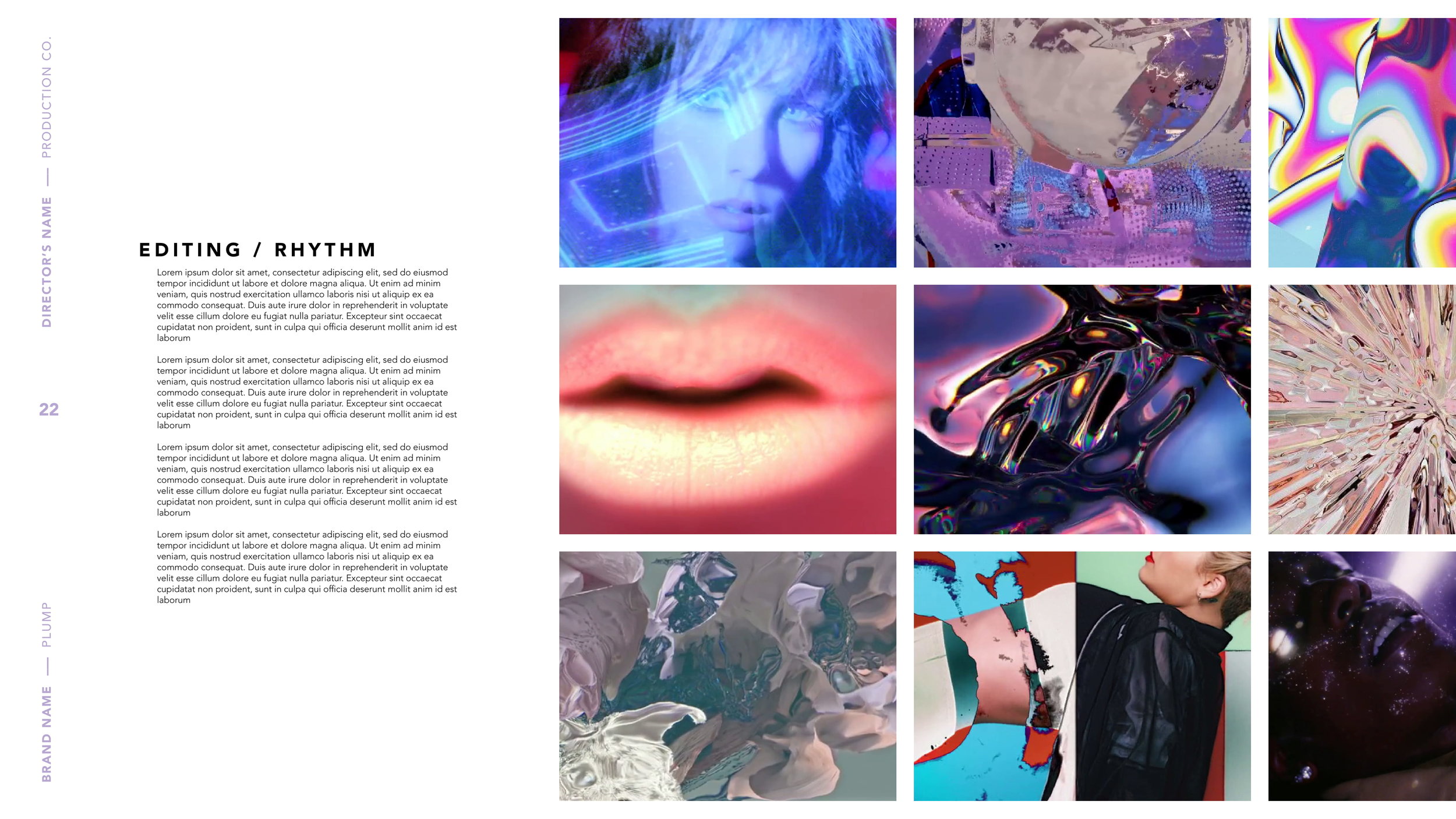 CAR BRAND // DIRECTOR'S TREATMENT
JEWELRY BRAND // DIRECTOR'S TREATMENT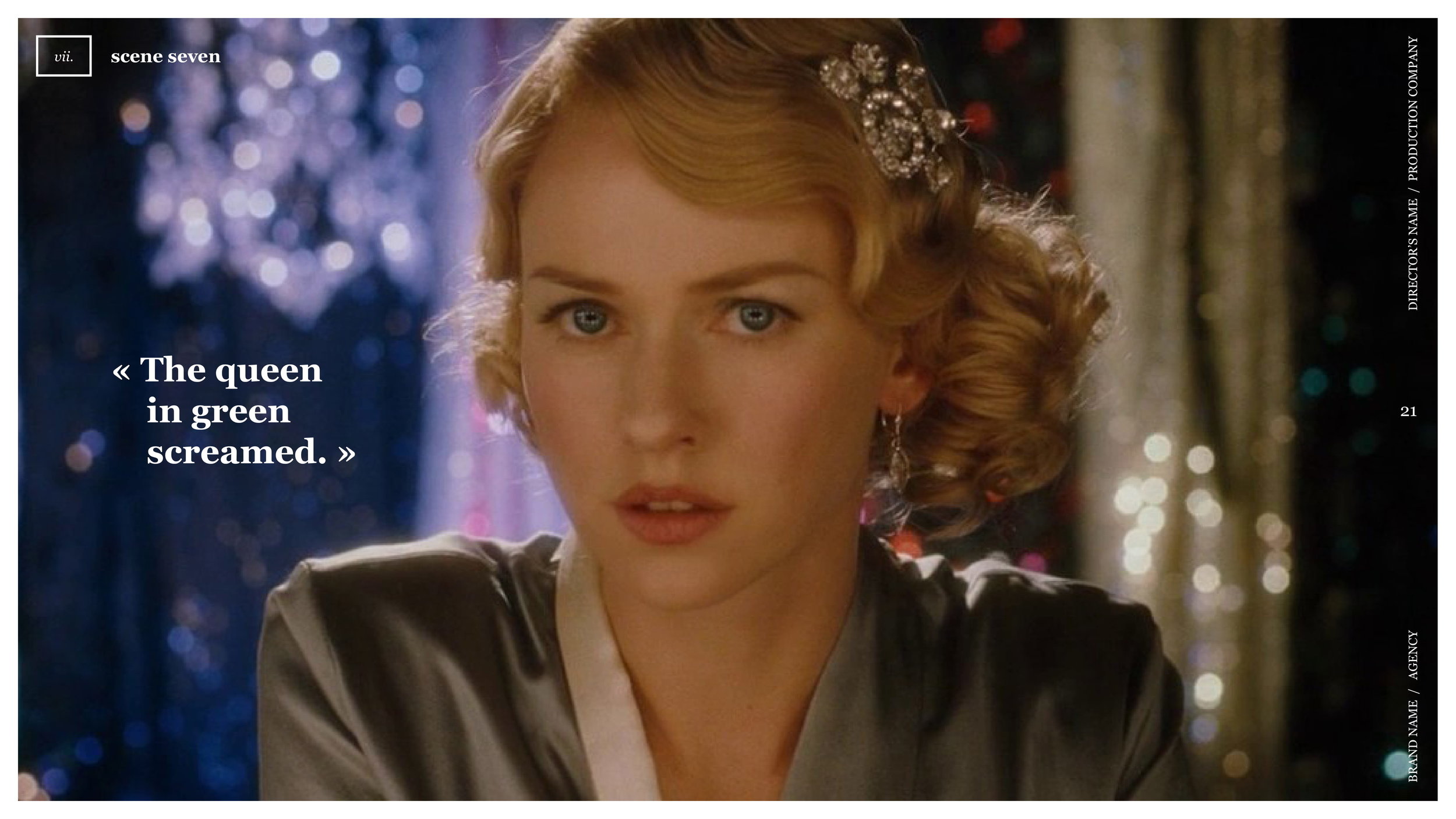 LUXURY HOTEL // DIRECTOR'S TREATMENT